John Siryana is a fashion photographer and retoucher specializing in commercial fashion, editorials and look-books. He was born in Austria, spent most of his childhood in Egypt before he finally settled in the UK at age 10. This allowed him to explore a variety of different cultures and fuelled his love for travelling, all of which has strongly influenced his sense of identity and some of his photographic work. John is very outgoing and open-minded with a passion for socializing and meeting new people.
In his last year of university, he began to do freelance work for Selfridges as a product photographer which eventually allowed him to secure a job opportunity in London with House of Fraser as a freelance photographer. After graduating from university, he took an online photography course run by industry leaders which taught him numerous valuable lessons…
Amongst other things it allowed him to expand his portfolio, get a hands-on experience of the fashion photography industry and gave him the opportunity to travel to Croatia to work on a photoshoot. John is incredibly passionate about the work he does and the industry he works in and approaches every project with an open mind, a lot of enthusiasm, dedication and self-discipline.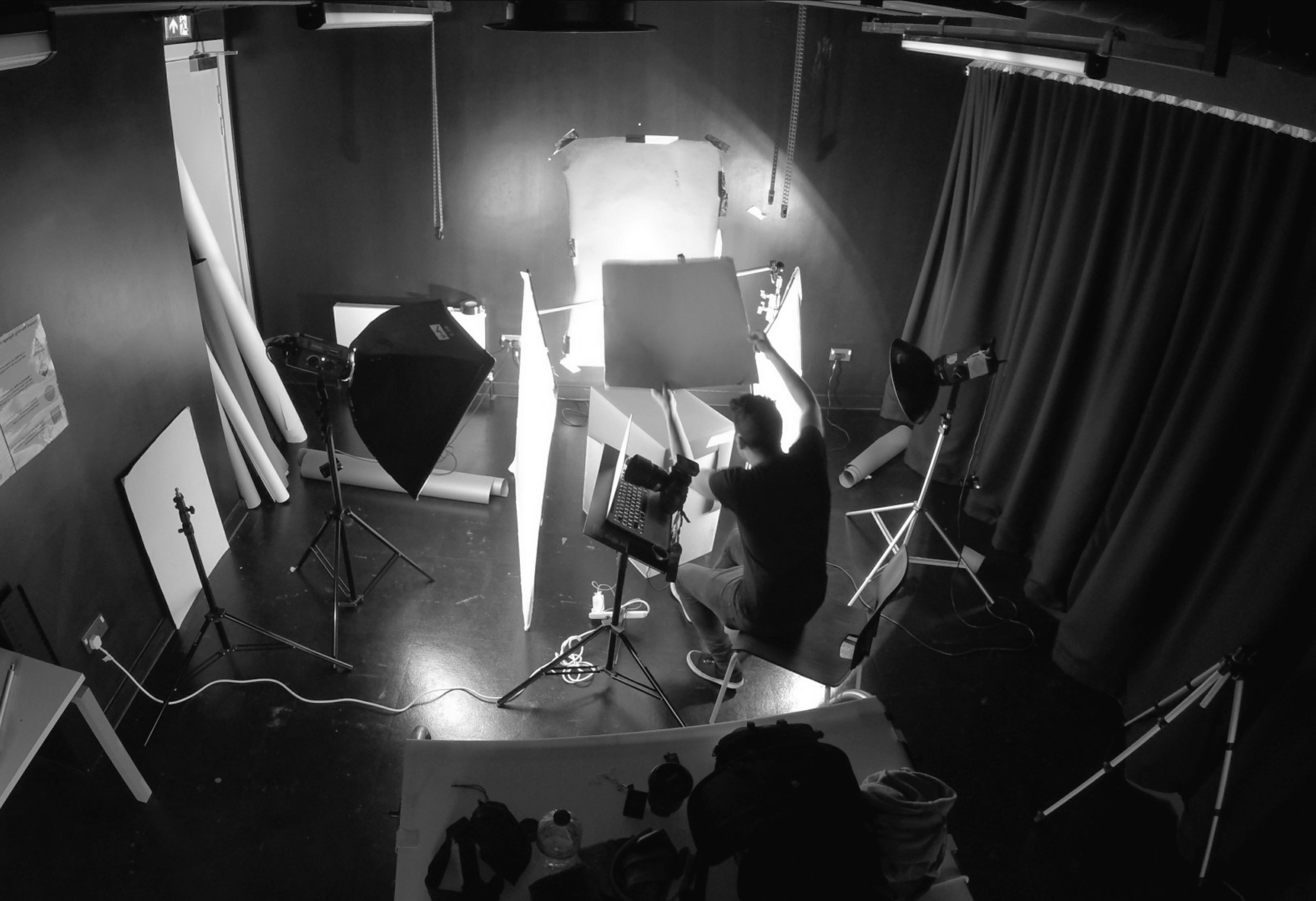 He has been studying photography for the past 8 years, from his GCSE's up until university and got his degree in Visual Communication in Photography at Birmingham City University. Having been eager to work in a team and motivated to get as much experience as possible, he has been building his portfolio ever since by working as an event photographer and on numerous projects. This also allowed him to collaborate with student fashion designers and other fellow creatives.